We're Greystongill Distillery. In the rugged and windy moorlands of the Bowland fells, we create fine gin, rum and vodka. Our liquors are a product of our inspirational surroundings, and our name comes from the area near the Great Stone of Fourstones.
Some say that the Great Stone of Fourstones was dropped by the devil on his way to Devil's Bridge, Kirkby Lonsdale. Others say that it was deposited at the end of the last Ice Age, some 15,000 years ago.
Our drinks mirror the Great Stone of Fourstones: iconic, timeless, and deep-rooted. Drink it how you know you like it, or push the boundaries by trying something new.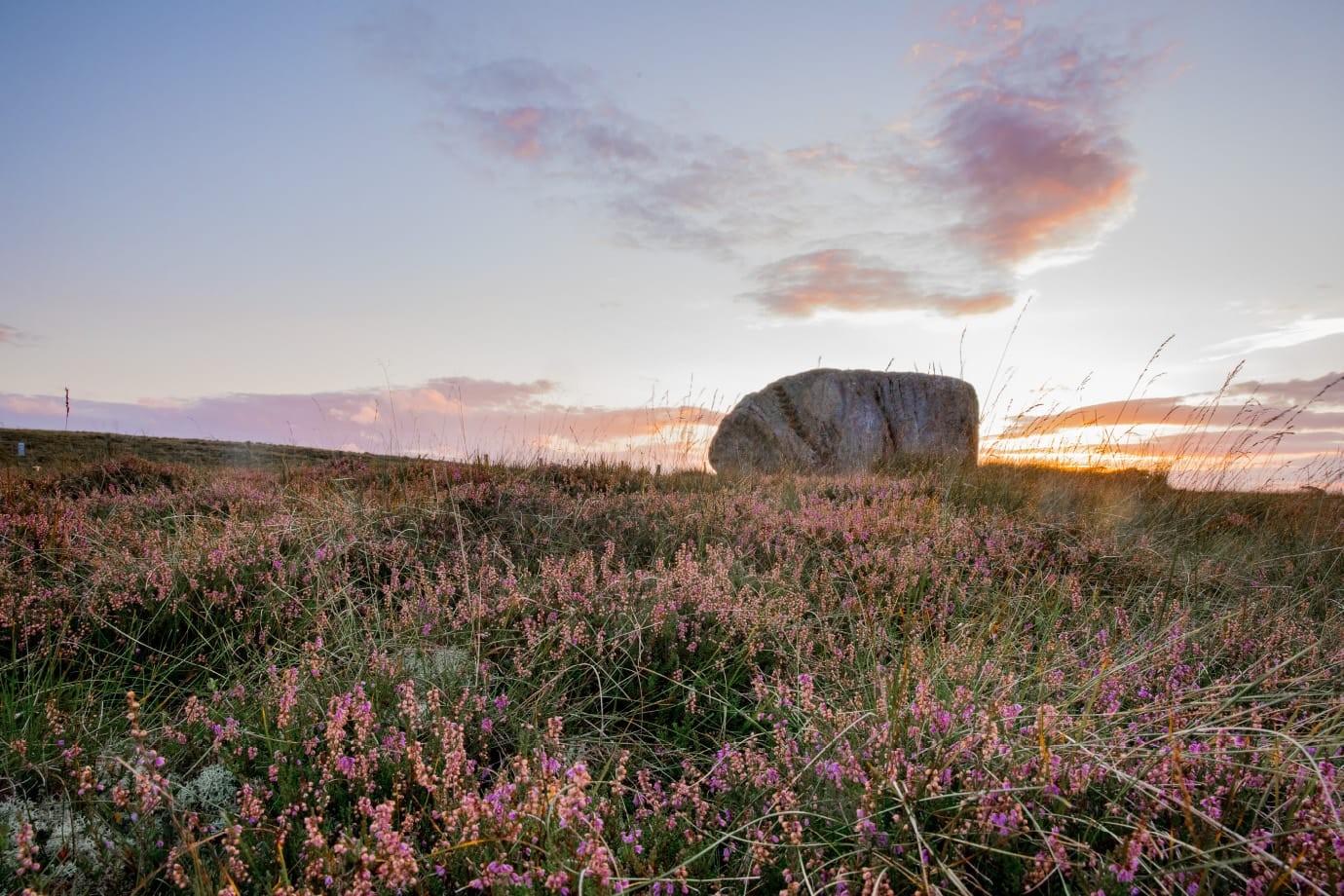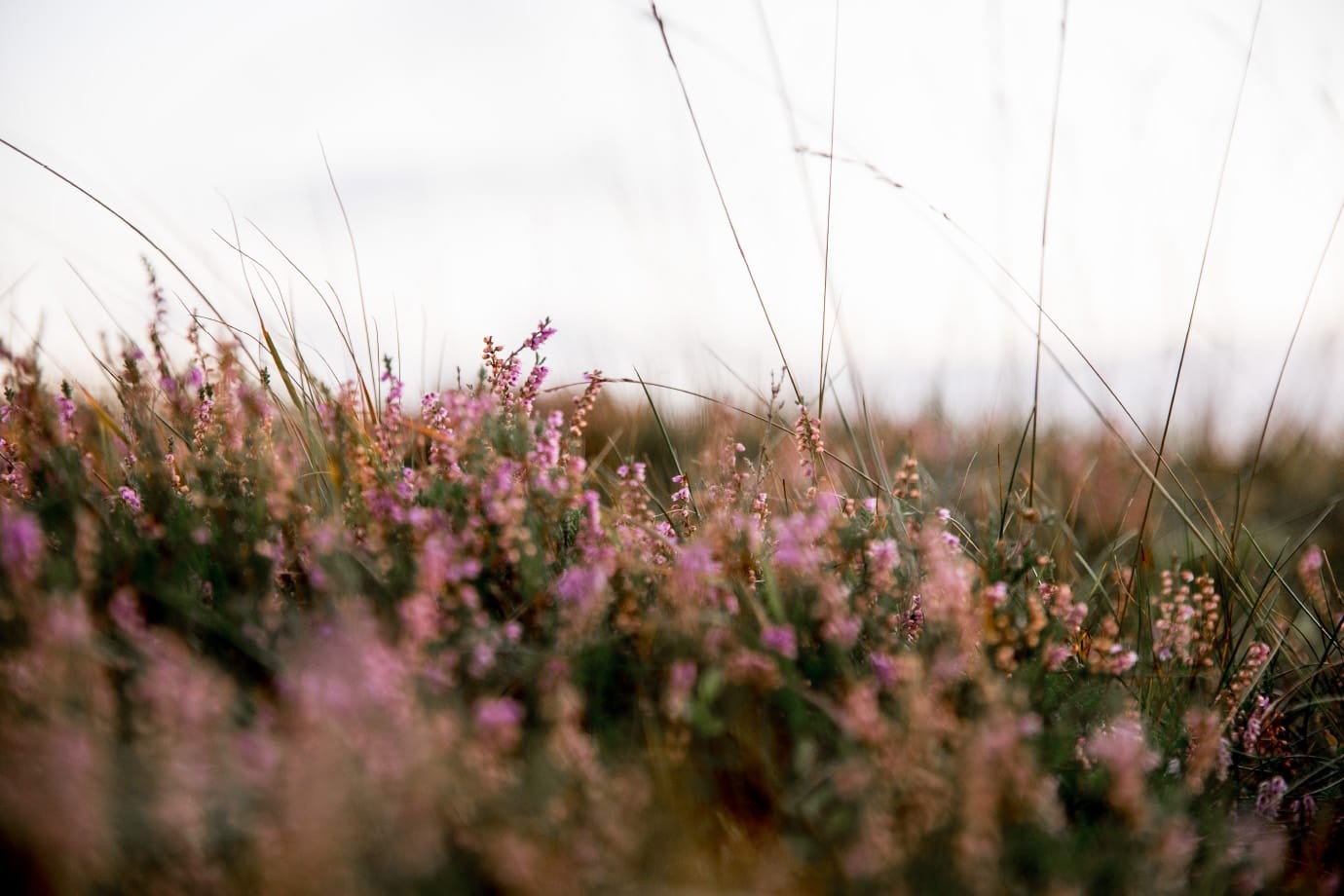 Since 2019, we've been handcrafting and perfecting our range of gins and rums.
Humble Beginnings
With a penchant for artisan food and drink, David and his wife Fiona decided to start Greystonegill in 2019. David spent many years globetrotting for his career and, on his travels (to all 6 continents!), he found ingredients, flavours and inspiration that helped the duo form the basis of what Greystonegill is today.
Time exploring the Caribbean, Asia and Australia got David and Fiona's cogs turning and they crafted a plan to create a premium range of rums in the UK. And that's when Greystonegill. was born. Now, Greystonegill has its very own Northern Dry gin available for purchase, as well as its range of rum and vodka coming soon.