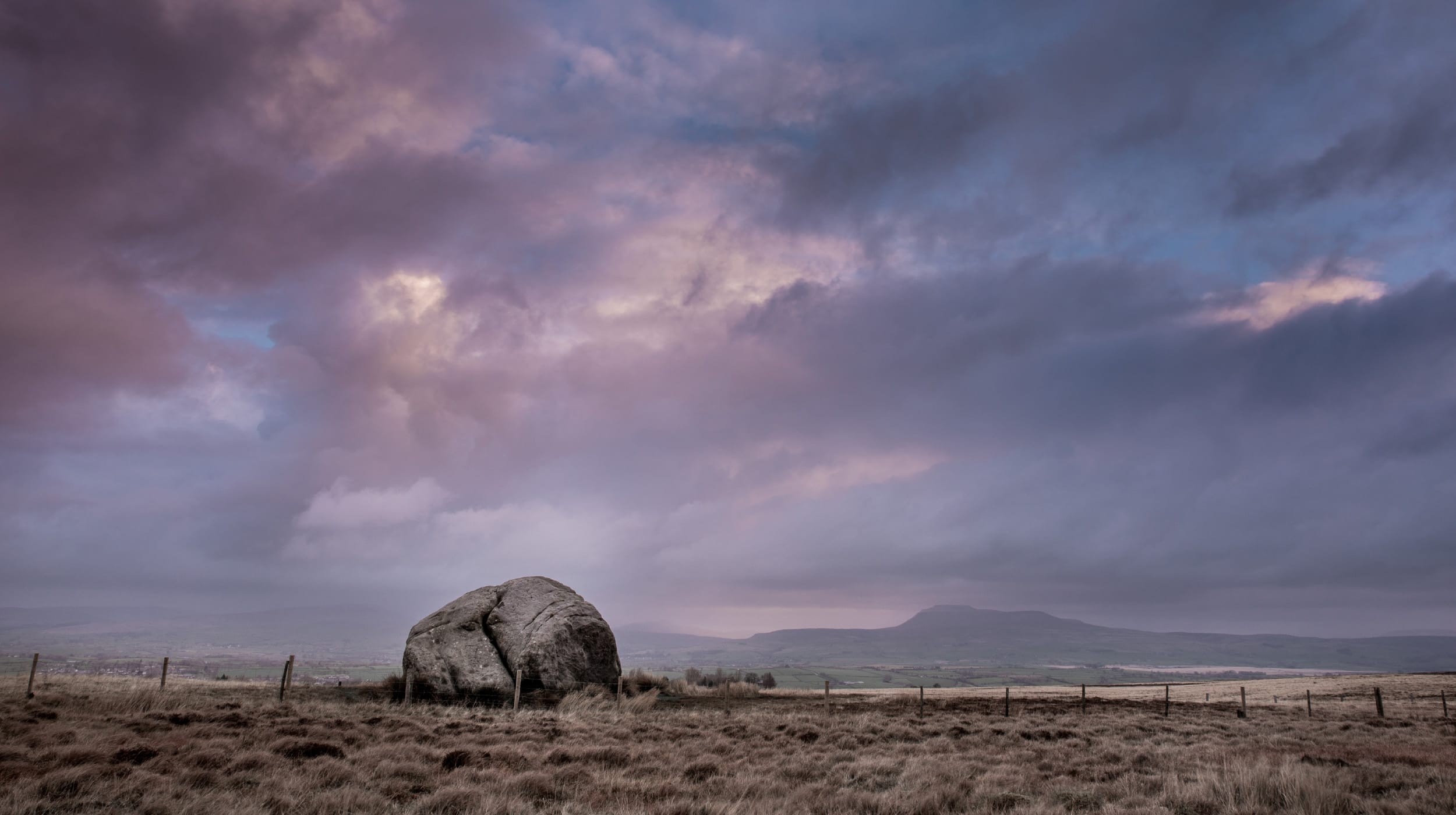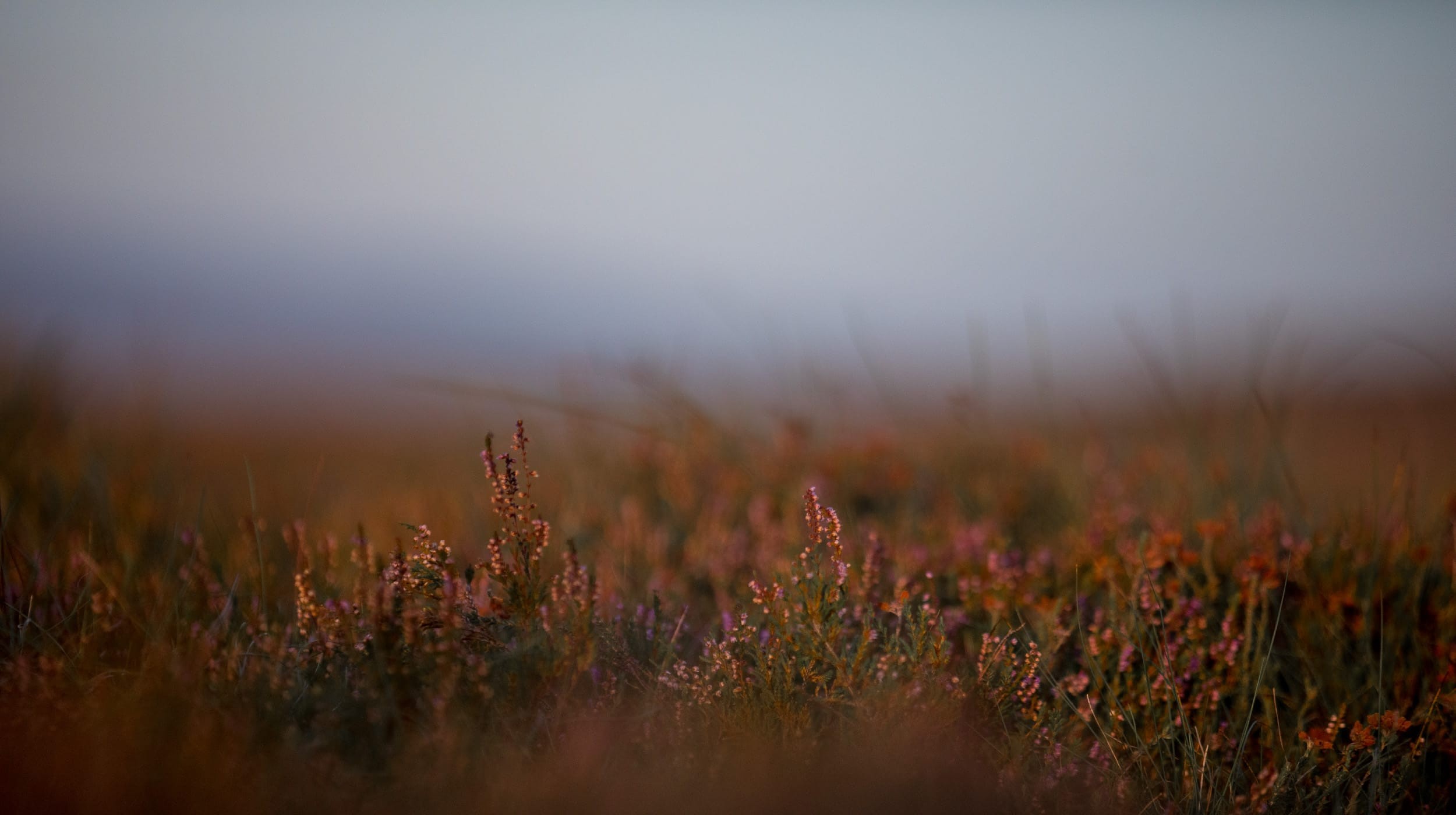 The spirit
of the North
Grown. Picked. Distilled.
Lovingly Crafted
By our experts
Our small batch distillation ensures every bottle of Greystongill spirits is truly handcrafted.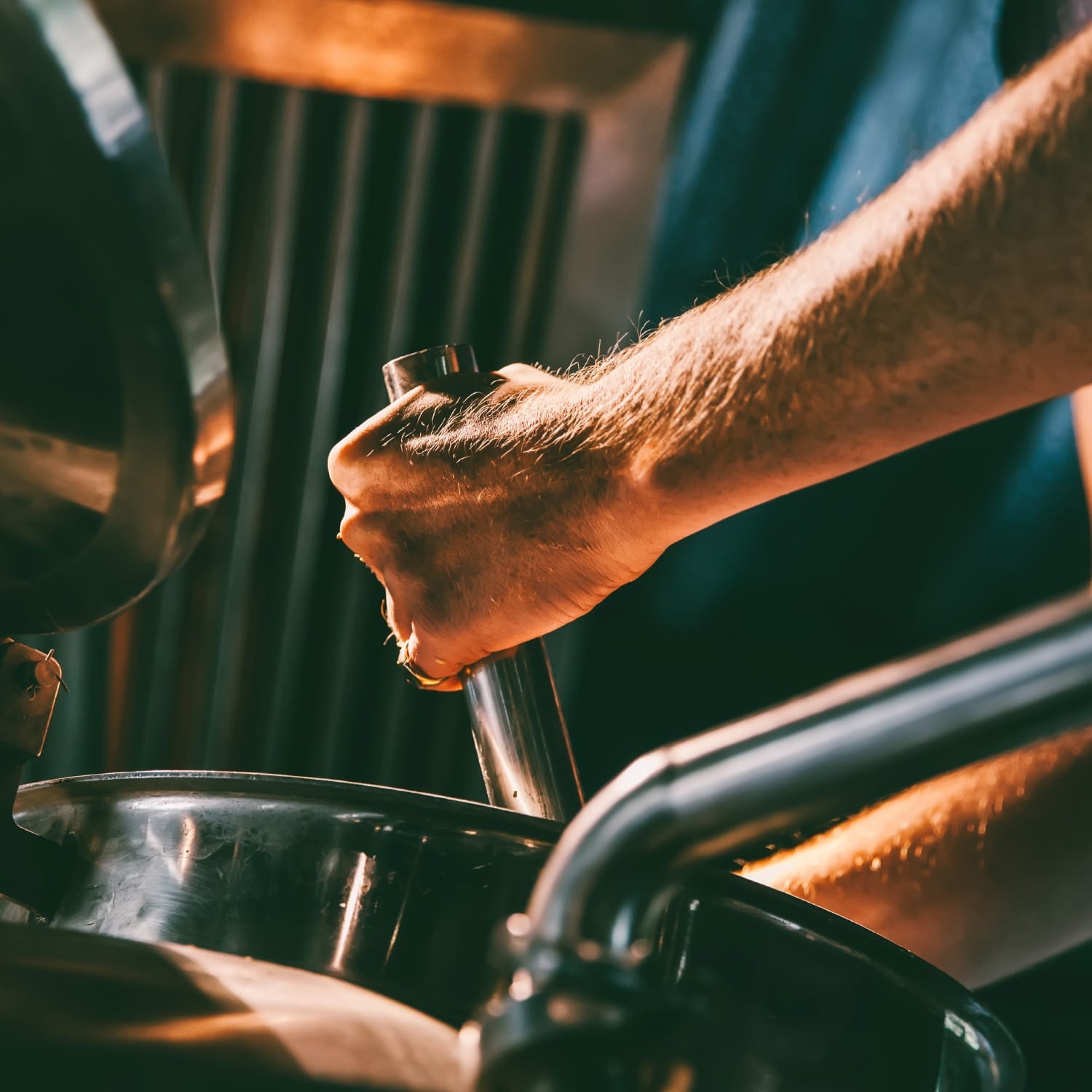 NORTHERN DRY GIN
A delicate & refreshing discovery
Quadruple distilled and layered with bold and refreshing flavours that combine fresh juniper with zesty citrus and deep herbal notes to cut through the keenest thirst and leave you eager for the next mouthful. Pair with your favourite tonic and a slice of lime or perfect over ice as a lively aperitif to get the evening started. It goes wonderfully with a twist of grapefruit peel and a splash of soda.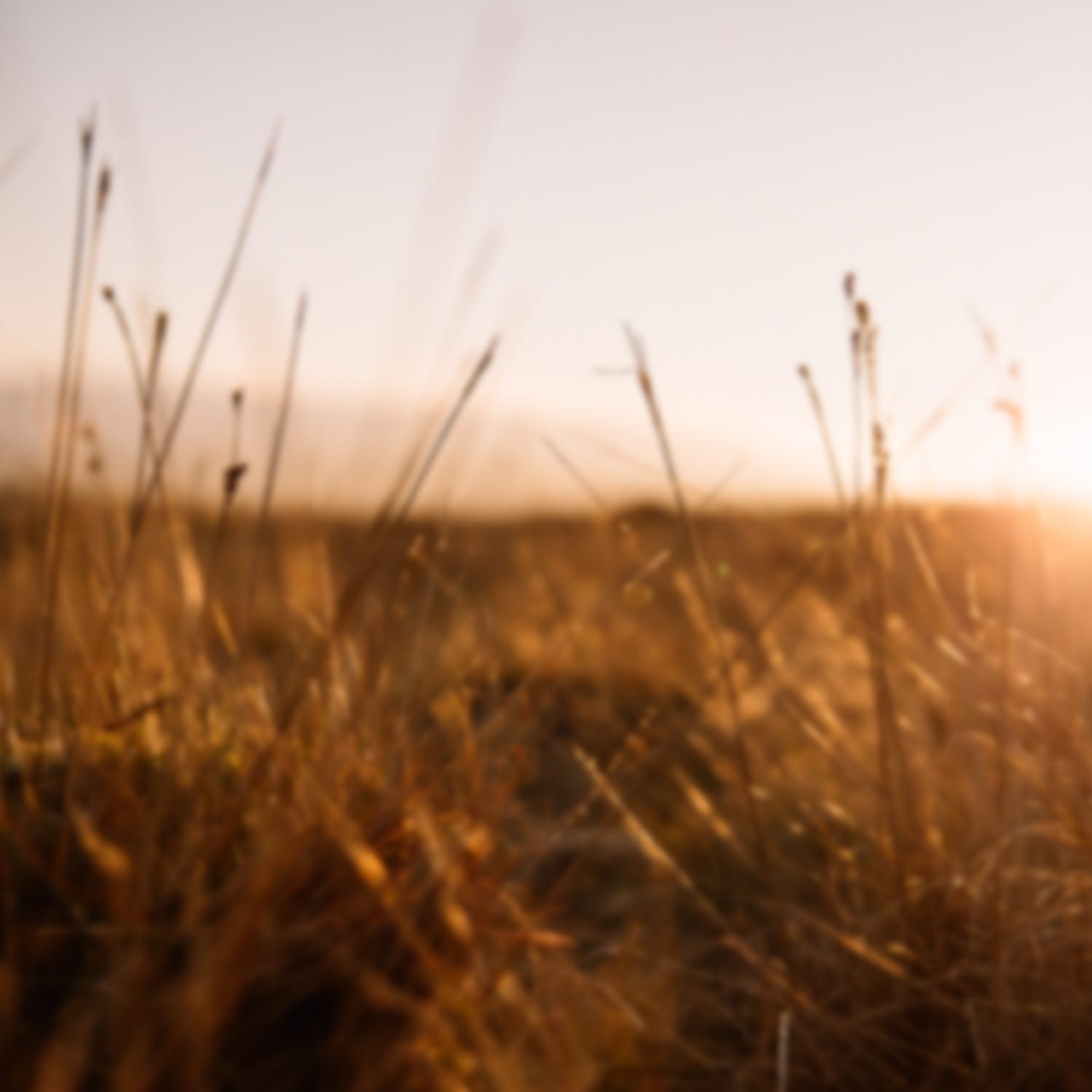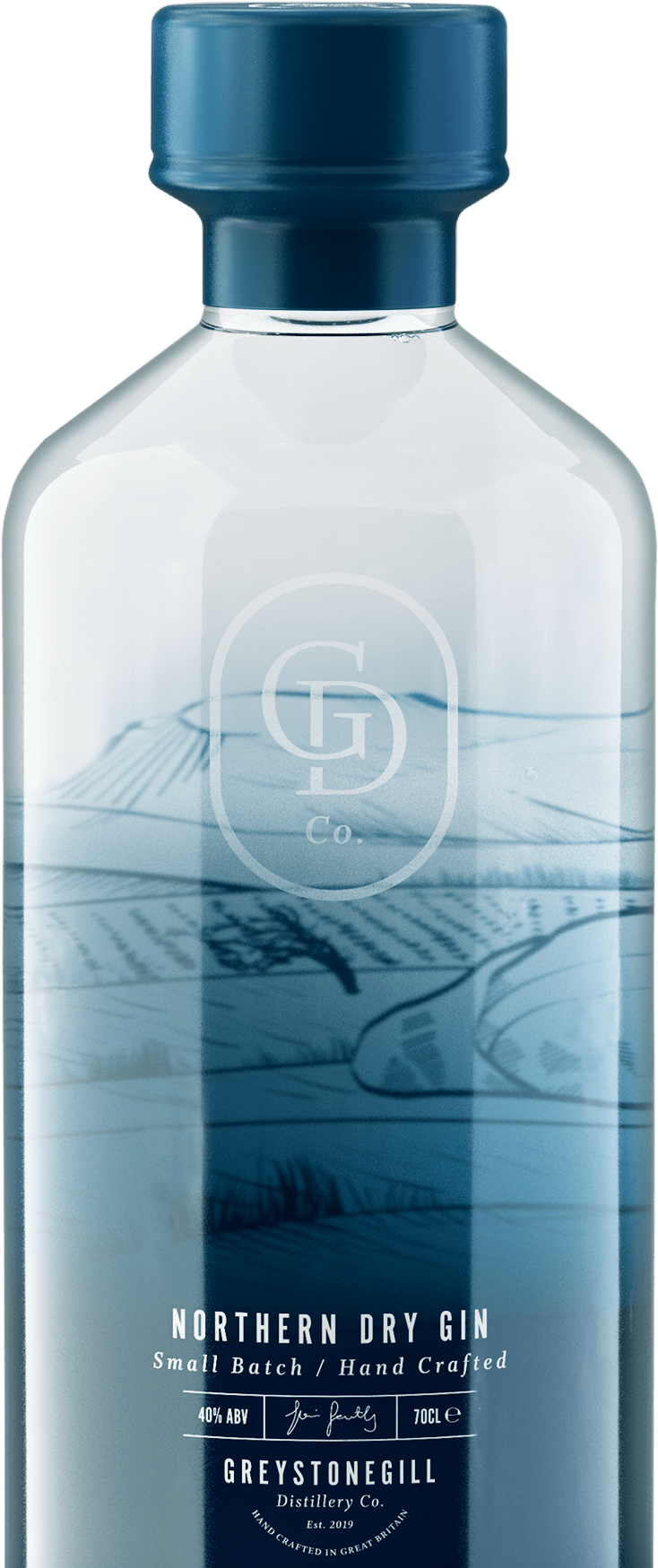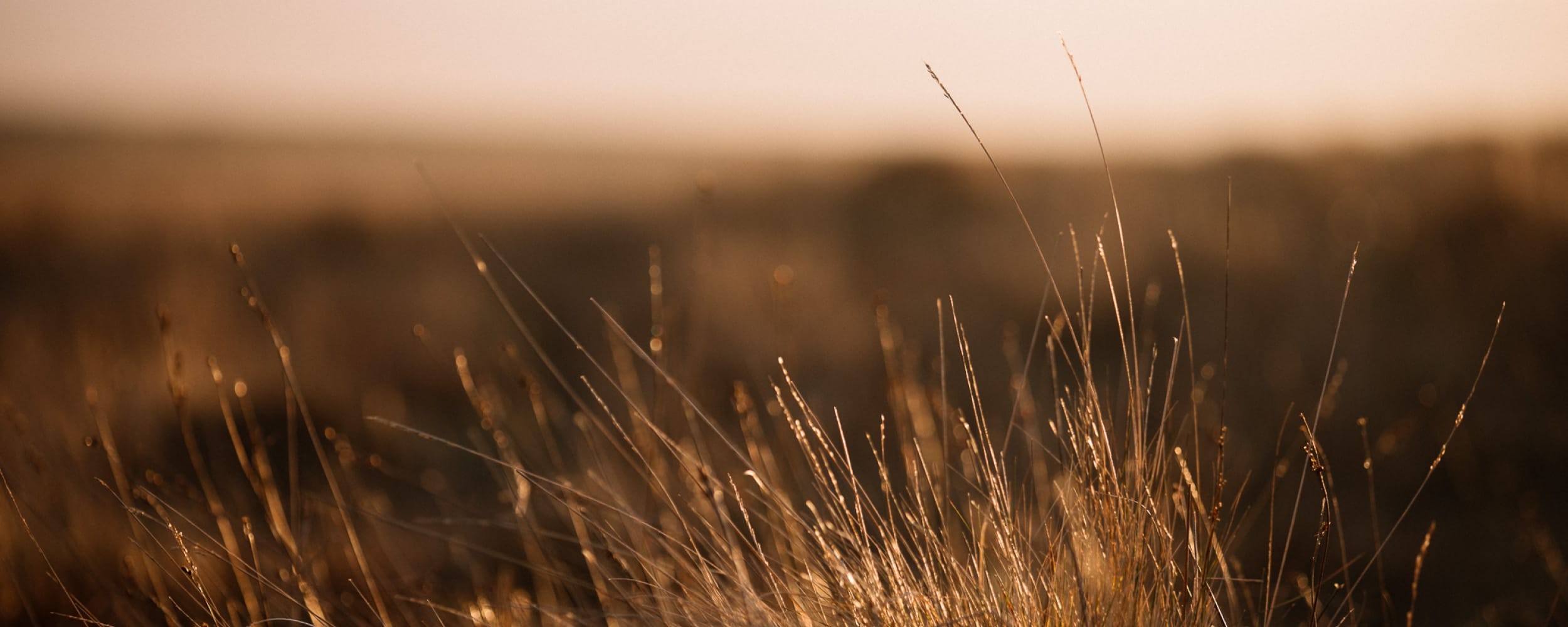 INSPIRED BY NATURE
Hand-picked, fresh ingredients
We crafted our recipes with a focus on natural, pure and sustainable ingredients to produce spirits that can refresh on a warm summer's evening and comfort on a stormy winter's night.
OUR FUTURE COLLECTION
We're behind the scenes working on our upcoming range
THE LATEST NEWS
Our thoughts and tales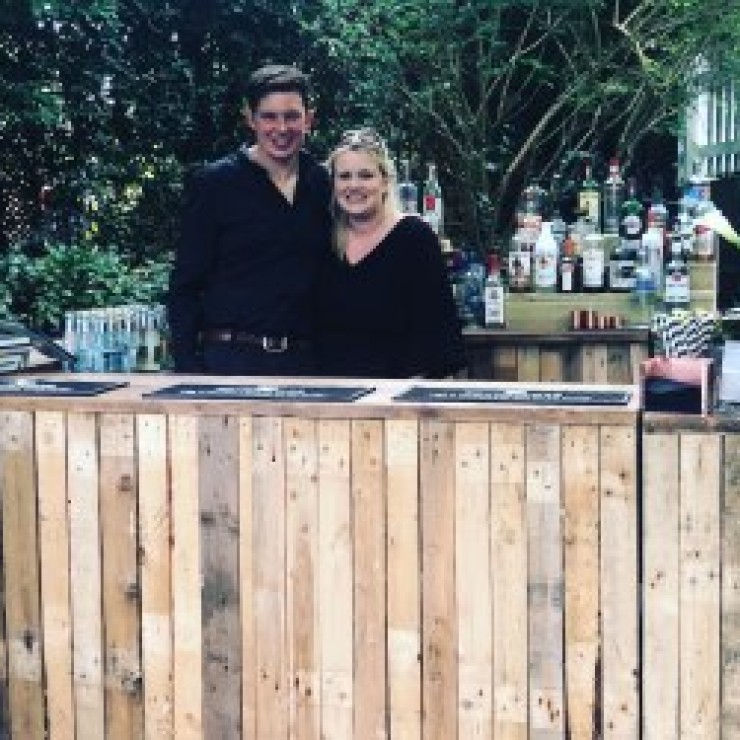 One of the most innovative and exciting gin experiences in the Surrey countryside.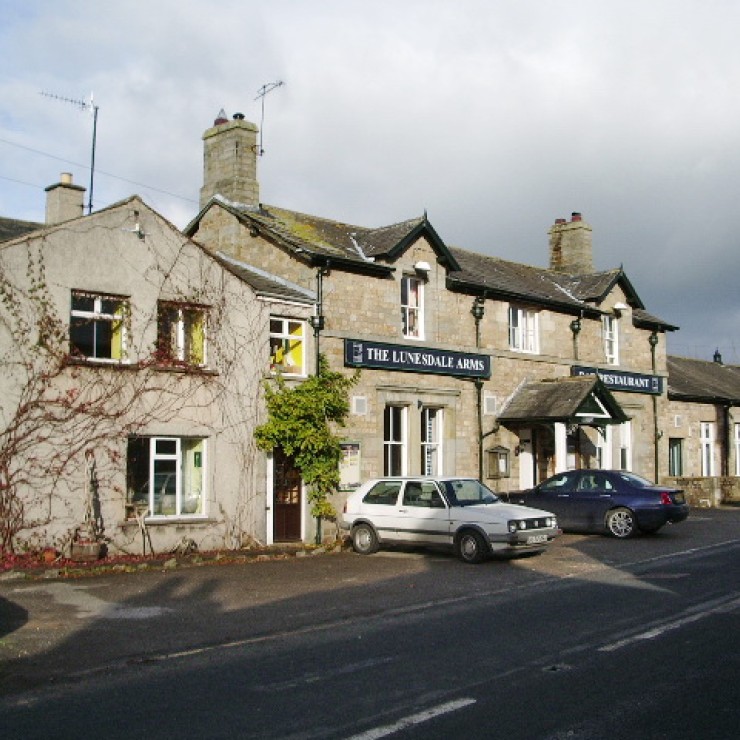 An amazing gastro-pub nestled in the Lancashire countryside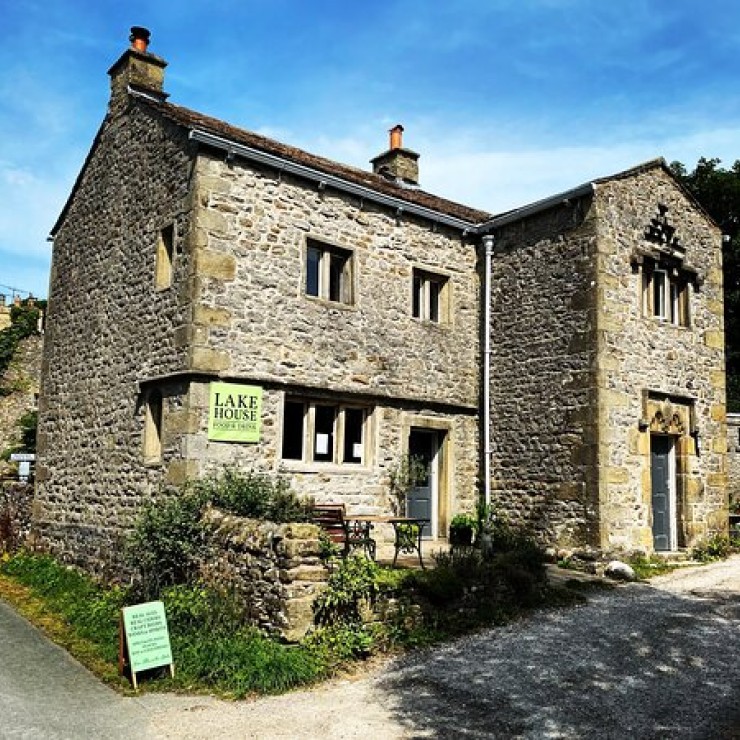 A fantastic watering hole on the edge of the Yorkshire 3 Peaks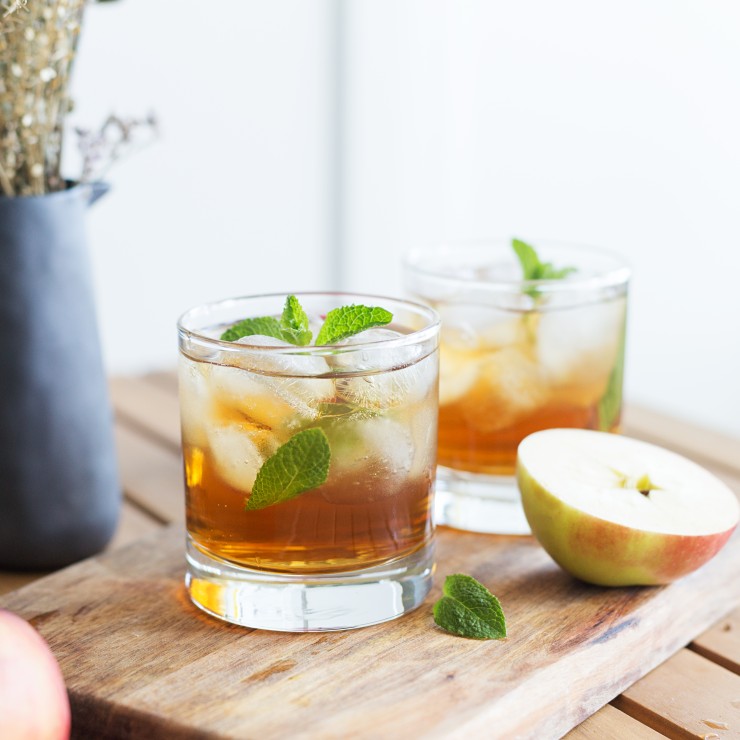 Natsu means summer in Japanese, but is a delicious, fresh cocktail all year round!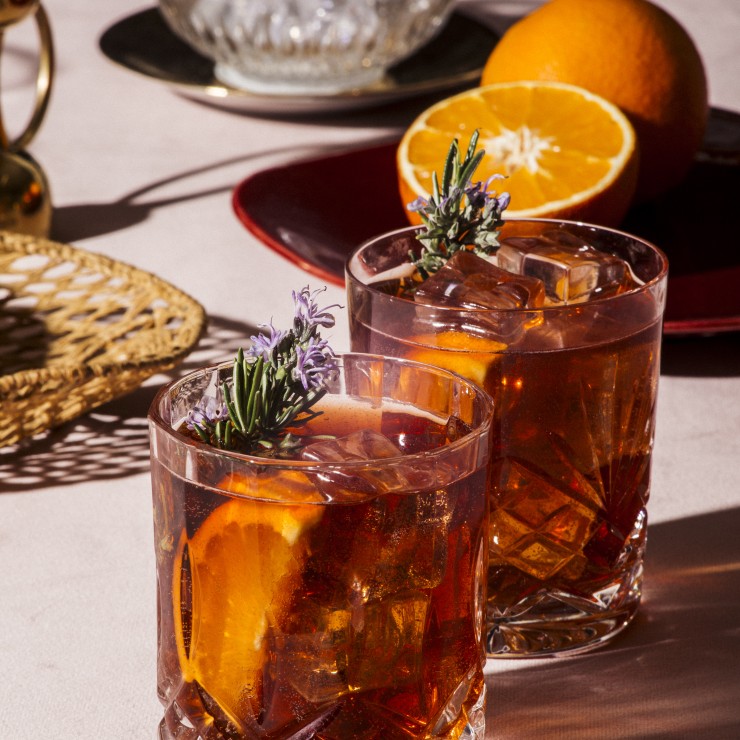 Take a classic cocktail to another level..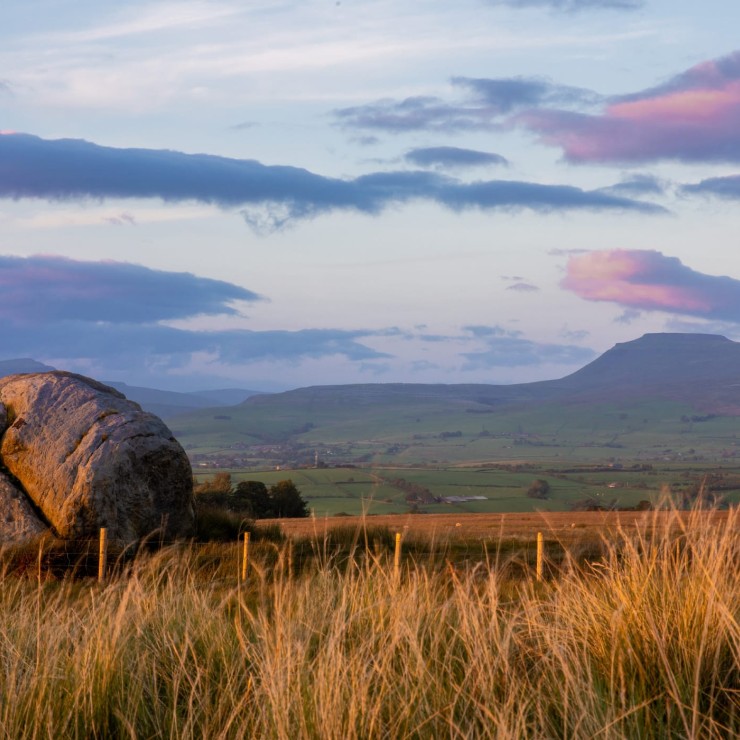 Learn more about our quadruple distilled Northern Dry Gin!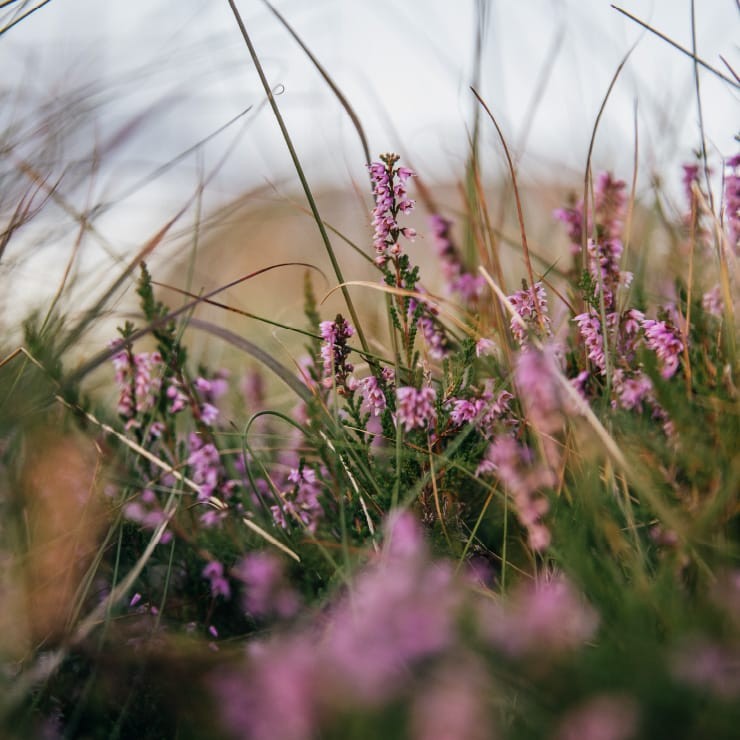 Our new brand has been launched and website is live - we hope you love it.
GET IN TOUCH
Why not drop us a line?