Our First Creation
Born from the wild
Our spiritual debut, Northern Dry Gin was created in the Bowland Fells of Northern England. Inspired by the botanical wealth of our surrounding Yorkshire peaks, this is a hand-crafted small-batch dry gin with refreshing zingy citrus notes.
Steeped in Nature
Our surrounding mountains and moorlands are home to an abundance of aromatic and fragrant berries and herbs, and these gave us the inspiration for Northern Dry.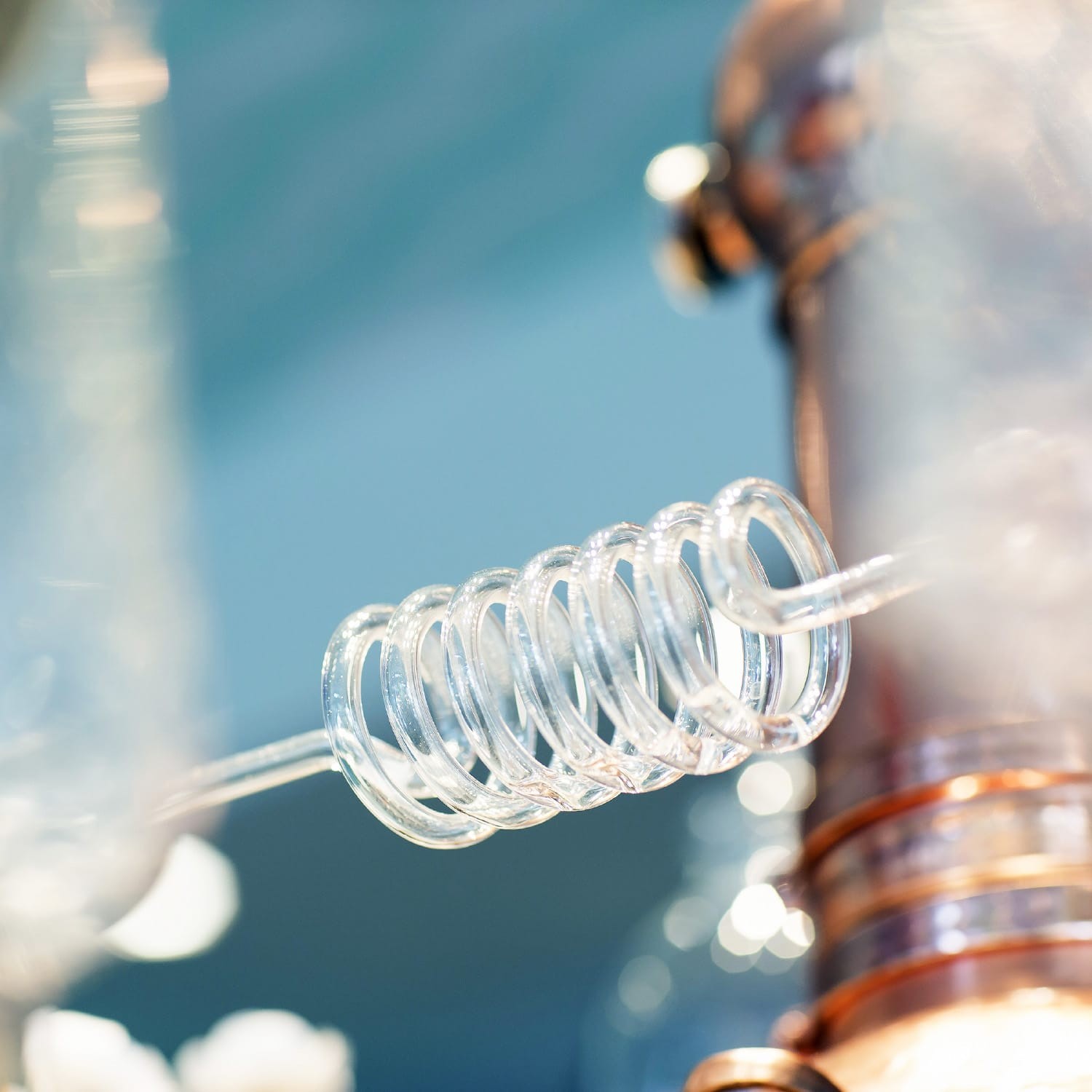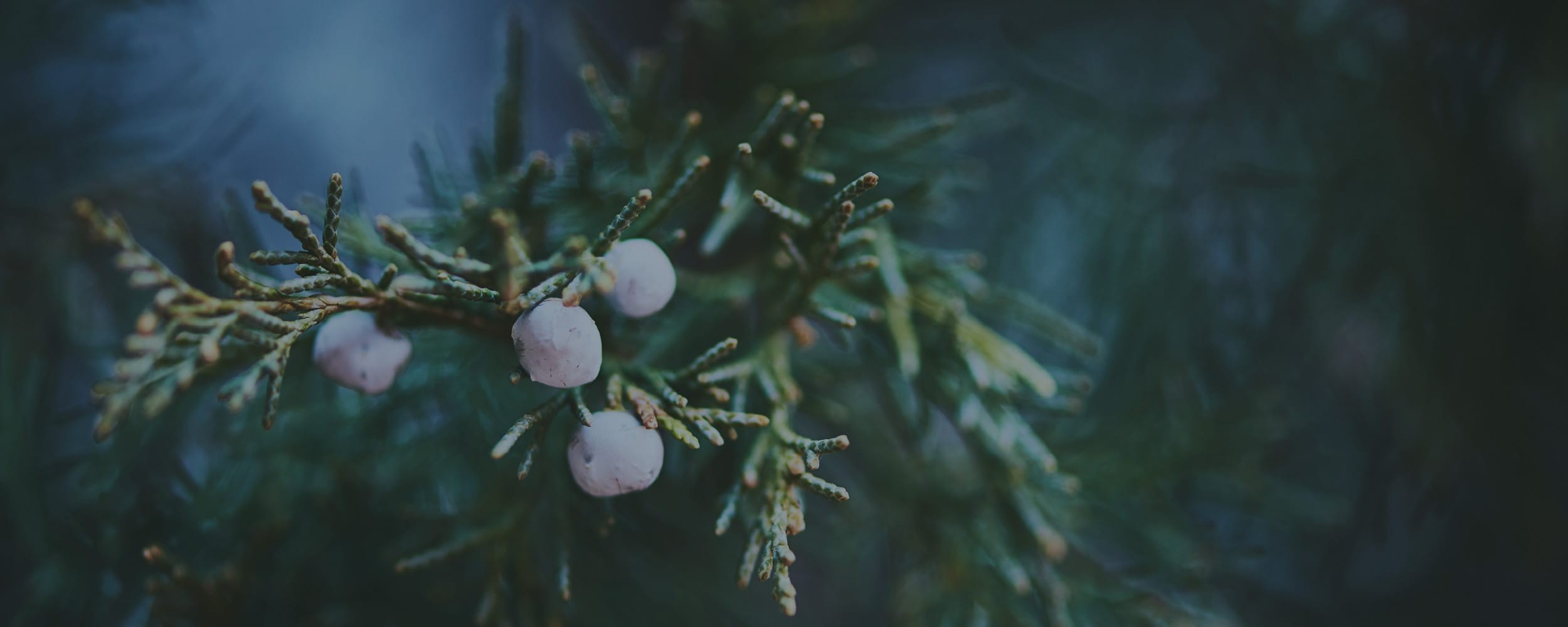 Made from 12 Botanicals
Sustainably-sourced, fresh ingredients
Premium Simplicity
We believe gin shouldn't be complex
Instead, it should be quietly and confidently refreshing, leaving the palate clean and the drinker ready for the next mouthful.
Tasting Notes & Serving Recommendation
Our Northern Dry Gin has a refreshing citrus punch that blends perfectly with any premium tonic. We enjoy it in a pink gin with plenty of ice, a splash of Angostura bitters and a slice of grapefruit peel, topped with tonic.
Alternatively, try mixing it with a crushed stick of lemongrass to add an oriental twist.
MIX IT UP, FOR THE PERFECT DRINK
(G)inspiration for your next Greystonegill tipple...